Expanding The Environmental Insurance Market
San Francisco | SAVE THE DATE | June 18th -22nd, 2018
Reserve your room HERE for discounted rates!
SEIP conferences provide the only venue in the world dedicated to environmental risk management and insurance education and training! Leading professionals from around the world working in environmental insurance and risk management share new solutions and cutting-edge concepts to the industries current challenges and opportunities. There is nowhere else to learn and gain these subject matter expertise!
Enroll by December 21st, 2017 (first day of winter to save)
"SEIP Conferences are the BEST Environmental Conference I have attended!"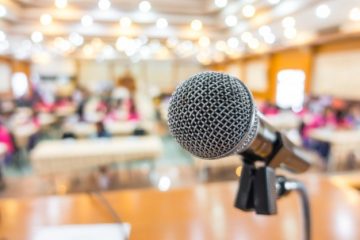 Do you want to share your expertise, connect with peers and customers, and expand your knowledge of this complex industry?
Submit a session to the SEIP 2018 Conference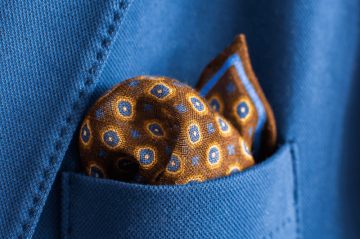 Our dynamic programs cover businesses in a variety of stages and sizes. Whether you're just starting out, have too many hats as a SME owner, need high-level executive mentoring or need marketing tips that fit your schedule, our programs fit the bill.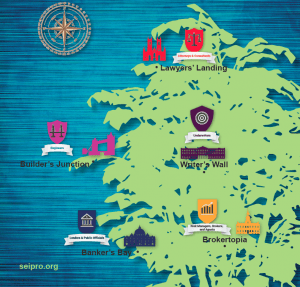 There are more opportunities in the
environmental insurance product line than any time in the past 37 years. Of course,
the relevance of the opportunities varies for
different stakeholders. If you are interested in environmental risk management and insurance SEIP 2018 is a must attend event. This is the premiere where the industry leaders are in one place at on time.