OUR 2017 FEATURED SPEAKERS!
These speakers are experts in their fields, with diversified backgrounds in insurance, underwriting, law, engineering, lending, corporate finance, insurance brokerage, and remediation.

Environmental Insurance and the Economy: Rational Risk Economics
– David Dybdahl, MBA, ARM, CPCU | President American Risk Management Resources Network, LLC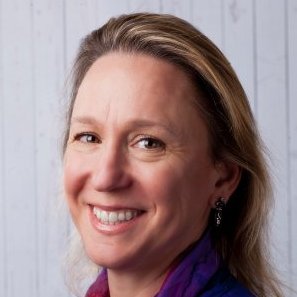 Emerging Environmental Trends: Top 10 List of 2017

-Sara Brothers| Divisional Vice President, Great American Insurance Group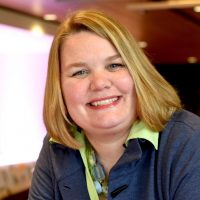 Environmental Placement Structures: The Good, The Bad, & The Ugly
– Jennifer A. Lester, Environmental Practice Placement Leader, Wells Fargo Insurance Services USA, Inc.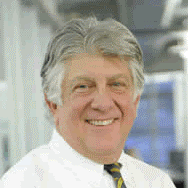 License to Bill
– Chip D'Angelo, President, WCD Group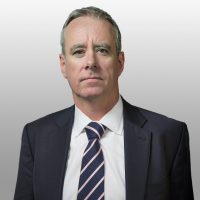 KEYNOTE: Developing Themes in the Environmental Insurance Market Place
– Chris Smy, Environmental Insurance Practice Leader, Marsh & McLennan Companies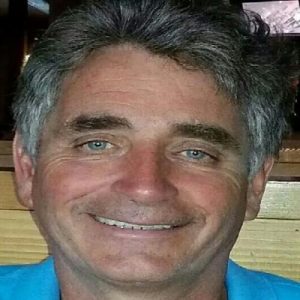 Environmental Risk Management
Trends for Commercial Banking and the
Risk Financing Alternatives to
Avoiding Liability

– Randy Muller
Senior Vice President, Bank of America

Environmental Risk Management
Trends for Commercial Banking and the
Risk Financing Alternatives to
Avoiding Liability
– Jeff Telego President| Risk Management Technologies, Inc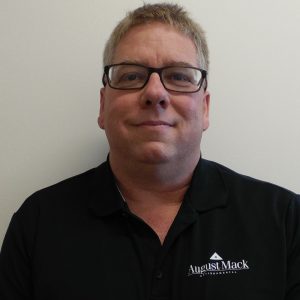 Use of Monte-Carlo Analysis to
Estimate Cost to Closure for Environmental Sites

-Jim Berndt, Principal Hydrogeologist
August Mack Environmental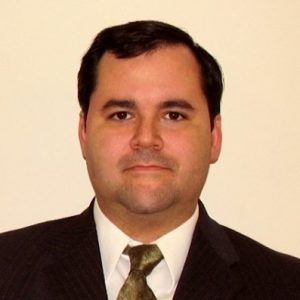 Leveraging Mobile Technology for
Better Environmental Risk
Management Practices
– Mark Fackler, CEO CSTAT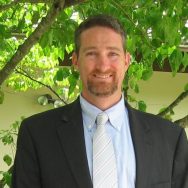 Common Cleanup IndustryPractices That Increase Insurance
Claim Costs
– Dr. Ross Tabachow, PhD, P.E. , Excalibur Group, LLC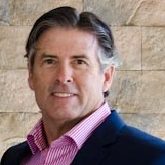 Common Cleanup IndustryPractices That Increase Insurance
Claim Costs
– Bryan Roberts, P.G., Excalibur Group, LLC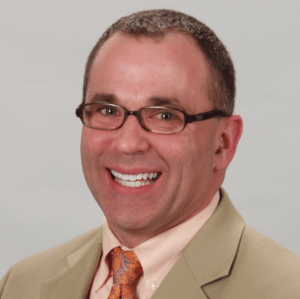 Challenges of Underwriting and Managing Long Term Real Estate Portfolios

– Michael Bell , President
Bell Oldow, Inc

Vapor Intrusion, Hold Your Breath
for the Next Phase
-Sandra Gaurin, ERM, LEED AP, National Accounts Manager, Risk Management & Insurance Survices, WCD Group

–Joseph Berlin, President, BLDI Environmental Engineers
Latin America's Environmental Risk Insurance Overview
– Fabio Barreto, ABA, MBA
CHUBB Insurance Company Brazil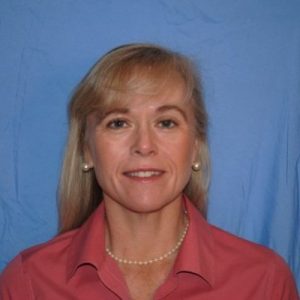 Emerging Claims and Coverage Issues under Pollution Liability Policies
– M. Claire Juliana AON

Emerging Claims and Coverage Issues under Pollution Liability Policies
– Kathleen Olear Markel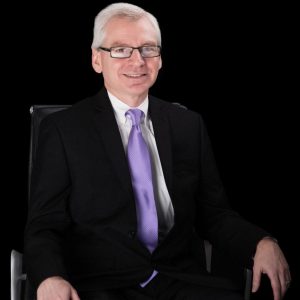 Emerging Claims and Coverage Issues under Pollution Liability Policies

– Barry Gerstein Aspen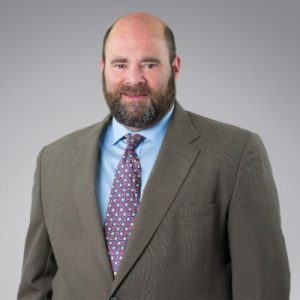 Emerging Claims and Coverage Issues under Pollution Liability Policies
-Peter Mintzer Selman Breitman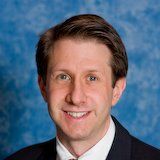 Emerging Claims and Coverage Issues under Pollution Liability Policies

-Brian Margolies Traub Lieberman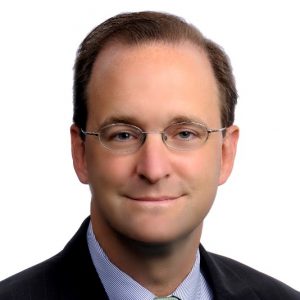 Nanotechnology: Litigation Risks
and Insurance Implications
– Andrew Gibbs, Lindabury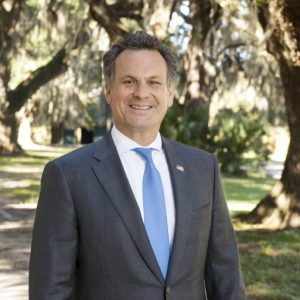 Managing Conflicts, Privileges, &
Duties Under a Reservation of
Rights in Complex Litigation
– John F. Young J.D
Curry & Friend, PLC

Managing Conflicts, Privileges, &
Duties Under a Reservation of
Rights in Complex Litigation
– Meghan E. Smith J. D
Curry & Friend, PLC
Avoiding Environmental Insurance Pitfalls from Procurement Through Claims

– Miles C. Holden, Partner
Hanson Bridgett LLP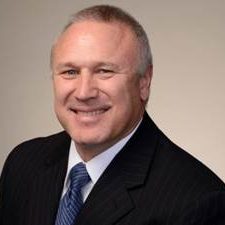 Environmental Surety;
Understanding the Current Market
-David Pesce, CCIFP, Senior Vice President – Surety
Navigators Management Company, Inc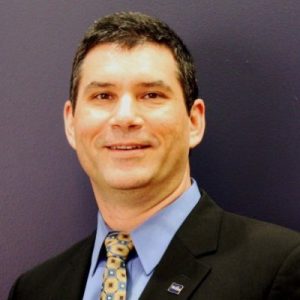 Closing Key Note
– Richard Sheldon, Environmental Practice Leader/Head of Environmental Broking| Willis Towers Watson
– Richard Sheldon, Environmental Practice Leader/Head of Environmental Broking| Willis Towers Watson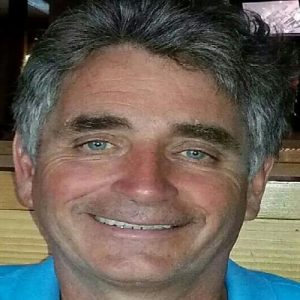 Environmental Risk Management
Trends for Commercial Banking and the
Risk Financing Alternatives to
Avoiding Liability
– Randy Muller Senior Vice-President, and Manager of the Environmental Services Group for Bank of America's eastern region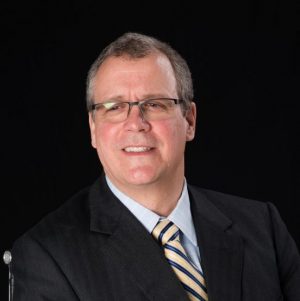 Latin America's Environmental Risk Insurance Overview

– Robert Maier

Vice President / Regional Manager for Canada, Caribbean and Latin America
| Aspen Insurance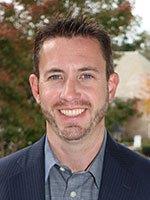 Environmental Risk Management and Insurance: Improving the Buyers Experience

– Ken Burrell

Managing Partner
| Synapse Services