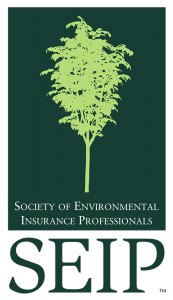 Welcome to
The Society of Environmental Insurance Professionals
Expanding the use of environmental insurance as a risk management tool through education, technology, resources, innovation, and networking
The Society Of Environmental Insurance Professionals (SEIP) is a 501 c.3. a nonprofit association dedicated to helping its members utilize environmental insurance products to provide more valuable services to their customers. SEIP enhances the professional capabilities of its members through focused educational forums, technology-enhanced knowledge management, and access to specialized multi-disciplined resources in fields related to environmental risk management.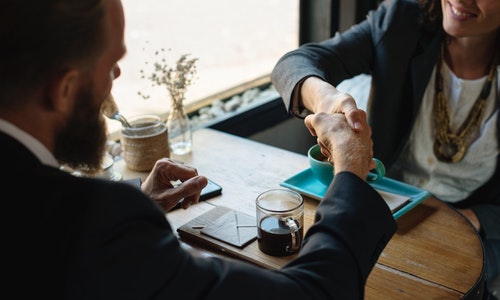 SEIP MEMBERSHIP
The use of technology to enhance the capability of its members is a cornerstone of SEIP. Through SEIP members can access powerful content that has been selected with the environmental insurance practitioner in mind.
SEIP EVENTS
SEIP hosts a number of forums that focus on environmental insurance and related topics. Attendees are presented with educational tools to be more effective in the use of environmental insurance.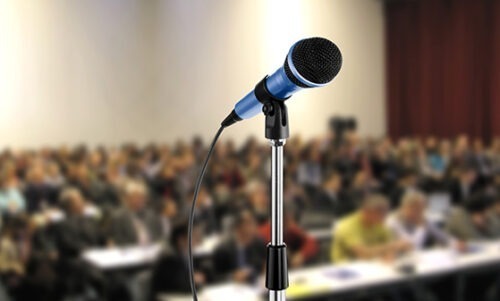 CEIP™ Designation
Become a Certified Environmental Insurance Professional CEIP™. Courses have been specially designed for environmental insurance professionals to enhance their professional capabilities.
Our Mission: To Expand the Use of Environmental Insurance