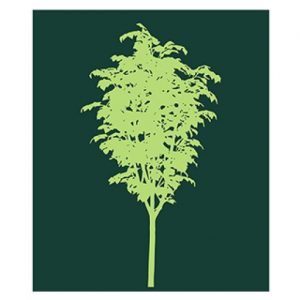 The Environmental Insurance Annual Forum
RECAP OF SEIP AWAKENS:
The Environmental Insurance forum was the first conference in over a decade specifically devoted to environmental risk management and environmental insurance. Attendees were presented with the educational tools to be more effective in the use of environmental insurance. Expert presenters addressed the environmental risk management and insurance needs of the customer and practical environmental insurance solutions that address those loss exposures. Emphasis was placed on innovative, state of the art solutions that the practitioner can efficiently implement!