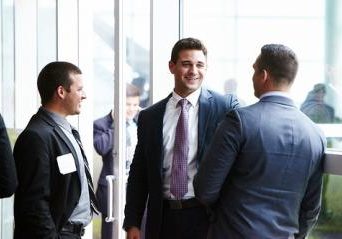 Learn, Succeed, Grow
Success isn't something that happens by accident – you need to learn and work hard to achieve success.
The following articles are a way we "pay it forward" for what we've learned from others in the past!
Environmental Insurance NEW Article 2021
COVID-19 Resources:
Environmental Insurance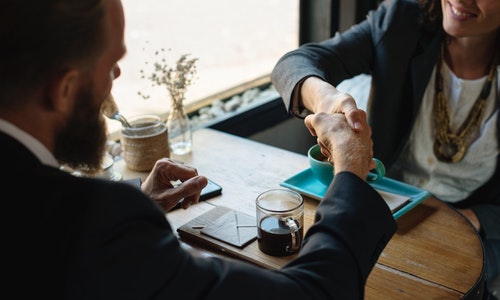 SEIP MEMBERSHIP
The use of technology to enhance the capability of its members is a cornerstone of SEIP. Through SEIP members can access powerful content that has been selected with the environmental insurance practitioner in mind.
CEIP™ Designation
Become a Certified Environmental Insurance Professional CEIP™. Courses have been specially designed for Environmental Insurance professionals to enhance their professional capabilities.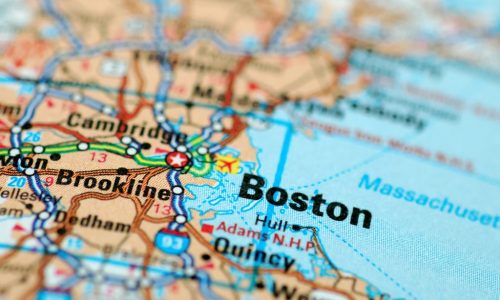 SEIP EVENTS
SEIP hosts a number of forums that focus on environmental insurance and related topics. Attendees are presented with the educational tools to be more effective in the use of environmental insurance.
Our Mission To Expand the Use of Environmental Insurance Shows!
Why SEIP Matters