What Are We Looking For?
The 4th Annual Environmental Insurance Forum is an opportunity for environmental risk managers and insurance professionals to share "best practices", Industry Trends, and more with professionals from around the world. The forum continues a tradition of identifying challenges within the industry and tackling them head-on. More than 200 attendees are expected. You do not need to be a SEIP member to submit a proposal.
Submission Deadline: Proposals are due Wednesday, October 31, 2018. Accepted presenters will be notified via email by late December.
Topics Of Interest
*These are suggested topics and is not an all-inclusive list. If you have a topic that would fit well under insuring resilience and monetizing risks please submit it.
Emerging Trends
Changes in Environmental Regulations/ Financial Assurance

A case study of subsidy projects and underinsured effects
Market Opportunities
Sales Opportunities
Claims and or Case Law
Managing Contamination Hazards in Contracts
Insurance Market Response to Increased Frequency of Natural Disasters
Risk Mitigation, Risk Modeling, Asset Management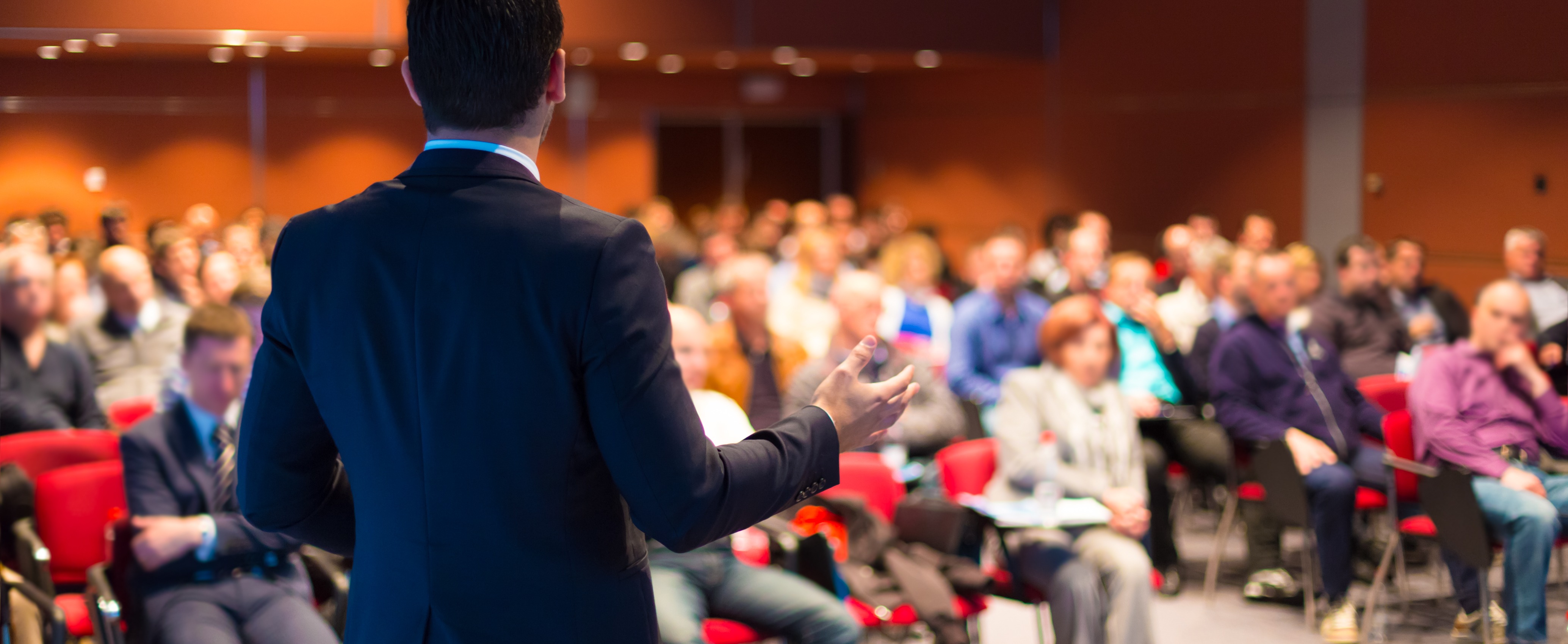 Session Format & Selection Criteria
Presentations are usually 45 – 60 minutes in length with the last few minutes left for question and answer
Sessions are held as either general sessions or breakout sessions depending on subject matter.
Attendance ranges in size from 50 – 200 based on breakout or general session.
SEIP Presentations are designed to be educational and informative. SEIP is not the forum for sales pitches. If you have any questions regarding the Call for Presentations process or a submission please contact Angela at dybdahl@seipro.org | 608-824-3340
What is Needed From Selected Presenters:
Professional Head Shot
Short Bio or CV
Final Presentation due: 9/1/2019