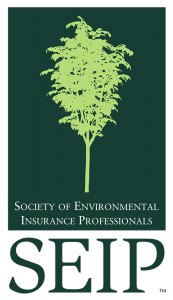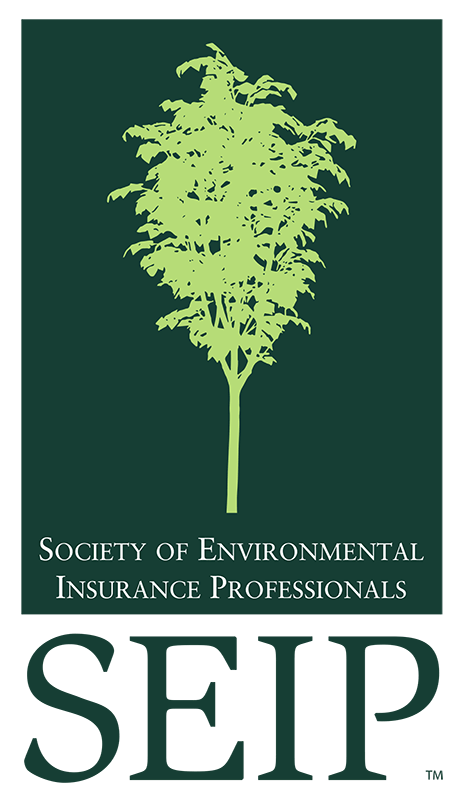 THANK YOU TO OUR 2018 SPONSORS

Synapse Services, LLC. is an excess/surplus line wholesale insurance brokerage firm specializing in the environmental market. Synapse Risk Management, LLC. offers environmental risk management strategies, guidance in sustainable property practices and real estate transaction support including turnkey green building… Learn More!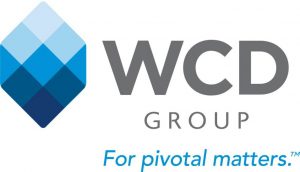 WCD Group
WCD Group's extensive knowledge of environmental safety and health issues combined with decades of expertise in the real estate, construction, remediation, property management and insurance industries, and a thorough understanding of claims and litigation, enable us to help our clients fully understand the business implications of environmental and construction risk issues and losses and eliminate or mitigate that risk and protect and restore their assets.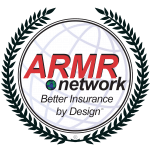 ARMR.Network is a specialty wholesale environmental insurance brokerage firm and Managing General Agency. ARMR. Network is uniquely designed as an Environmental Risk Resource Group on a wholesale insurance brokerage platform. We are specialists in environmental insurance. We enable our broker/agent production partners to compete effectively with the largest and most expensive in-house environmental resource groups in the insurance brokerage community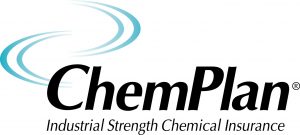 ChemPlan's sole focus and commitment to the US chemical industry is what sets us apart from all other underwriters. We manage insurance programs for 500 chemical distributors and man­ufacturers across the country. ChemPlan has been a leading provider of specialized insurance programs for chemical distributors and manufacturers since 1984. The commitment to quality and technical expertise of the ChemPlan team is second to none. We are proud of the fact that our singular focus and long-term involve­ment with this unique market has earned us a reputation for exceptional customer service and innovative insurance products in an industry other insurers simply don't understand.

ERIS is a leading provider of environmental risk data and research for properties across North America including the US, Canada and Mexico. Our variety of data, coupled with our innovative tools like ERIS XPLORER and ERIS DIRECT, make environmental risk assessment easier than ever. Database reports, physical setting reports, historical property information including fire insurance maps, aerial photos, topographic maps, city directories, and land title searches are used for commercial real estate due diligence, lending, underwriting and environmental planning. ERIS DIRECT is an online subscription product that allows immediate, real-time access to ERIS' environmental data through text-based searches performed on individual address and/or company name. Visit us at our booth during the conference to learn more, or connect with us at www.erisinfo.com.